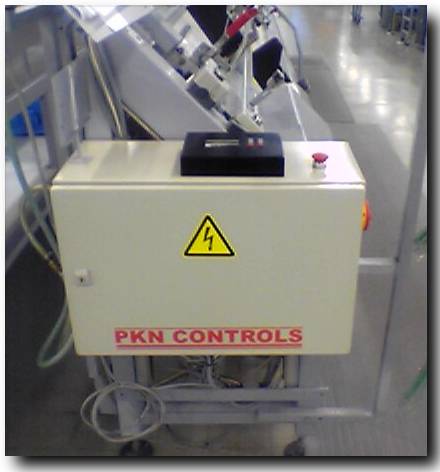 Automation
PKNC offers wide range of special industrial solutions. We can make custom design included mechanical parts, motion control and software.

We serve optimizing of production processes for example change the complete control system of machines and rebuild with a new one. We have a special very flexible embedded control systems witch have excellent properties for easy and fast system integration.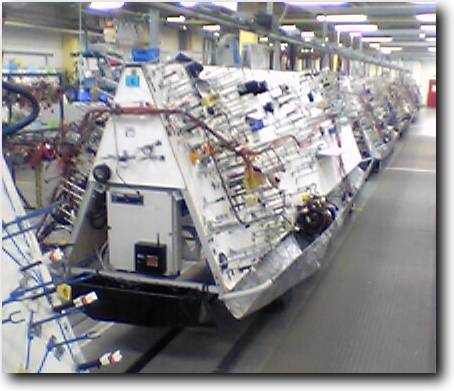 Industry electronic
We have experience in custom electronic design. Power transmission/ distribution technology, Special motion controls.








Power Supply
We have several types of industrial power supplies what are very useful for testing electronic products and development. Our supplies are covered the widest range what you need from 500 Watts to tens of kilowatts.





Special Power Supplies
Some kind of applications requires specific parameters what are not covered with the standard types. Our special models:

-FP family has very fast setting up time (less than 1ms).
-FPB family has also fast ,but output is bipolar.





High Voltage and Impulse sources
For phsysch research and high power pulse lasers , etc.







Test and Measurement
PKNC offers complete solution for electronic production both funtion and component testing. We develop low cost and very flexible test systems.
Design of industrial measurements in short term.

We offer program and fixture development for known test systems..





Microcontrollers
We offer program development for several types of microcontrollers and other programmable devices for embedded systems with LAN based control capabilities





PLC programming
We serve complete software solutions for specified applications for Programmable Logic Controllers (PLC), platforms are Siemens, Omron, Telemechanique, etc..